Tow Bars, Trailers, Cycle Carriers, Roof Racks, Vehicle Alarms and Security Systems.
Our experience from over 30years allows us to provide fitting and installation of all Tow bars, Trailers, Roof Racks, Cycle Carriers and Alarm - Security Systems to NTTA standards and international wiring specifications.
In addition we offer you all the expert advice you would need when choosing a Tow bar or other product to suit your needs.
Our expert team will ensure you have peace of mind and offer a telephone advice and fitting service for those wishing to fit their own tow bars or other products.

Towbars supplied and fitted to all areas
London,kent,surrey,herts,sussex,essex.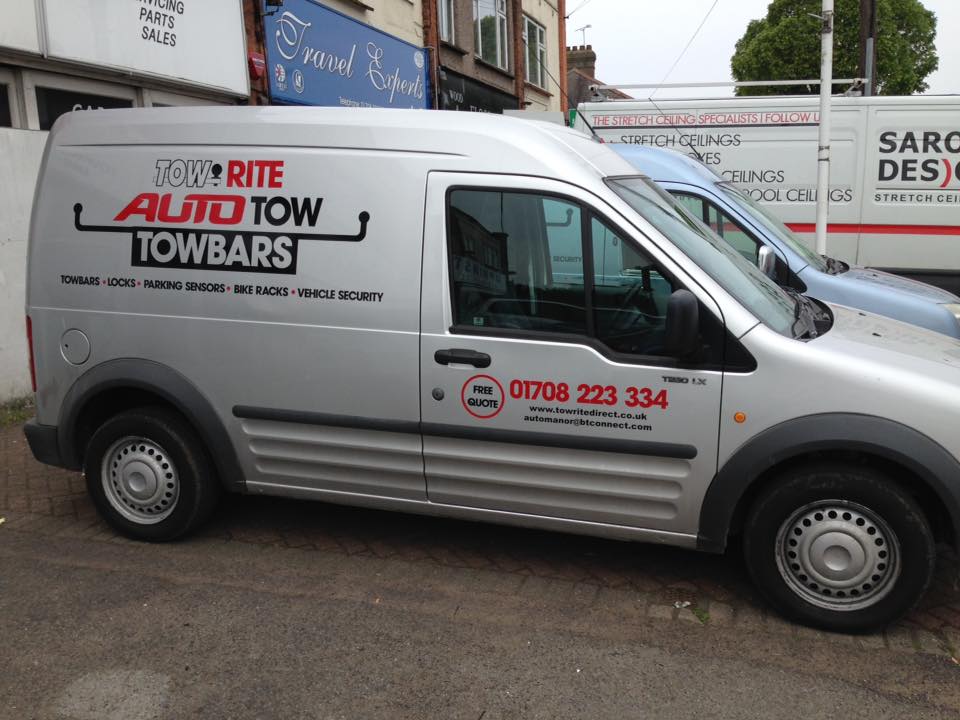 Detachable and fixed towball systems
We only book your fitting with qualified fitters
We only offer the most appropriate electrical kits for your vehicle
If you have any queries there is one point of contact
CALL 01708223334
01708223316

Tow-Rite of Upminster
Head Office:308/310 St. Mary's Lane, Upminster, Essex. RM14 3HL
Open Monday to Saturday - 9am to 5.30 pm
To make a booking call us on
01708223334/ 01708223316
or email us on
Automanor@yahoo.com